Welcome
Discover your Center Peace
Read our articles to help stir your
creativity, innovation, meditation, and inspiration.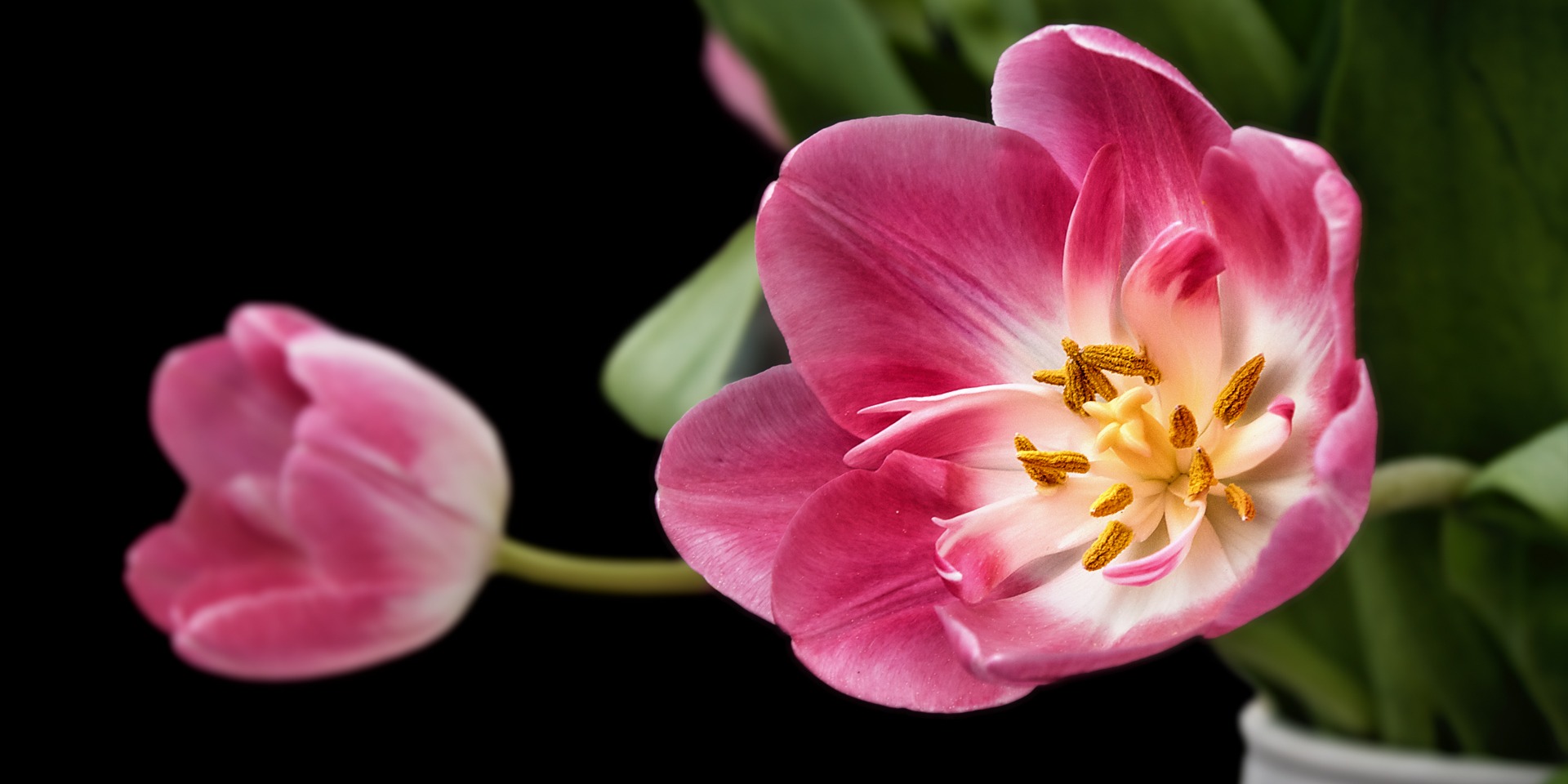 What is a CenterPeace Garden?
A CenterPeace Garden is a restorative outdoor space that is a safe haven where you can meditate, pray, read, create, or simply enjoy the sounds, textures, and colors of the natural world. The garden is designed to entwine plants, earth, water, and wildlife around a space that allows those within to experience tranquility.
Why are CenterPeace Gardens needed?
In a world where we often feel hurried and burdened with too many commitments, we can pause and renew our spirits when we immerse ourselves in a garden sanctuary. Finding such natural refuges, especially in our well developed cities, can sometimes be a challenge. By designing contemplative outdoor spaces, we consciously create safe havens to nourish our spirits and feel more centered.
Who can benefit from a CenterPeace Garden?
Any individual or organization who recognizes that spending time in nature helps us connect with ourselves in a peaceful and nurturing way, but needs guidance in the design of a restorative, natural space. Whether you choose to bring your garden to life all at once or in stages, having a well thought out plan will help you avoid costly mistakes.
Creativity
Is there a small pool, a labyrinth, a comfortable bench, or a space for yoga? Perhaps there is a natural "window" to frame a lovely view, a soothing fountain with a gentle trickle of water, or a table made of natural materials so that you can write or draw.
About
Gardening and spending time in beautiful gardens has always been one of my passions. From the time I was a little girl exploring and playing in my grandmother's beautifully designed garden, I have loved spending time in nature, whether it is gardening, hiking, or kayaking. I find that landscape design draws upon my keen observational skills, eye for detail, creativity, and love of plants.
After graduating from Duke University with a B.A. in Psychology and teaching for many years, I received my graduate certificate in Landscape Design and Woody Plants from George Washington University in 2005.
With CenterPeace Garden Design, I decided to merge my love of designing gardens with my interest in practicing yoga and mindfulness meditation. I have come to recognize the restorative properties of natural spaces where we can quiet our minds, reflect, observe, and possibly create.
Peace
Perhaps you are in need of emotional healing, or you are seeking a quiet place for meditation or prayer. Maybe you wish to be surrounded by the sounds, colors, and scents of nature in order to awaken your senses and help you feel more alive.
Contact Me
I look forward to working with you to design a peaceful, restorative garden that is uniquely suited to your needs, style, and outdoor space.
In the message field, please indicate whether you are interested in a garden for yourself or for an organization.
Wishing you peace,
Mary Pat
Renewal
What this restorative garden looks like will be as unique as you. It will be tailored to reflect your life experiences, desires, hopes, and vision for the space. Whatever form it takes, it will be your private sanctuary.
Services
Each garden I design is unique. I work with my client's imagination, individual tastes, and memories to create a restorative garden that inspires and soothes the soul.
On-Site Consultation
In this two hour, on-site consultation, we'll take a walk and talk through your garden to assess how to make your space more authentically "you". We will make small changes so that your garden beckons you to relax and restore, and you'll receive a written report of our discussion so that you can begin the joyful process of aligning your garden with your dreams.
Planting Design Plan
We'll work together, online and in person, to identify the types of plants you love, as well as your preferences for color, texture, and fragrances. I will also schedule an on-site consultation to survey your existing plants and soil conditions.
I'll draft a detailed planting plan from what we learn, which will include information on how to care for each plant. From there, I'll leave the fun of digging to you, or I can match you with qualified installers to complete your beautiful, restorative garden!
Master Plan
Much like the planting design, the master plan starts with a written and in person consultation to identify your preferences. Unlike the planting design, your master plan will include information for hardscape, planting, architectural and water features, and lighting.
Forest Bathing - Guided Walks
Shinrin-yoku -
is the Japanese term for forest bathing, which is the practice of experiencing the beauty of the forest in a mindful way. Studies have shown that this practice promotes healing physically, emotionally, and spiritually. Let me gently guide you on a walk through the forest, encouraging you to intentionally connect with it by using each of your senses.
Please contact me if you and your group would like to participate in a forest bathing walk. We can work together to walk in a forest convenient to you and to design the walk to meet the needs and goals of your group. Walks typically last between one and a half to two hours.
"Mary Pat, you led the forest bathing so exquisitely. The poetry you picked and the way you designed it were wonderful … with your hints of ways we might experience our senses in the forest that would be new to us. … It was so well put together. Your gentle spirit just permeated the whole thing. Thank you from the bottom of my heart." - Beverly M.
Testimonials
Mary Pat,
You have been very helpful. I wish I had you to consult over the past years when I have struggled with the same issues; what to plant, when to prune, what to move around. Thanks for summarizing some of our discussion. Thanks again for your guidance. It is so much fun walking around in the garden with you.
- Janet M.
Mary Pat,
Thank you so much for your wonderful help and guidance! As first time home owners, the thought of planning and managing a garden seemed impossibly overwhelming. Thanks to your beautiful and carefully thought out plan, we now have a cohesive direction for our yard.
I would recommend anyone with a garden to speak to Mary Pat. She carefully listened to our needs, shared her ideas and enthusiasm, and helped design an inspiring, serene space for our garden.
-Carynne & Garrett B.